Union Zenrokyo NEWSLETTER Dec 2022
DECEMBER 2022ユニオンぜんろうきょう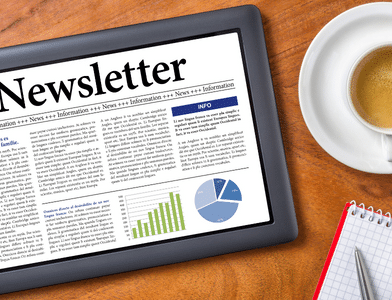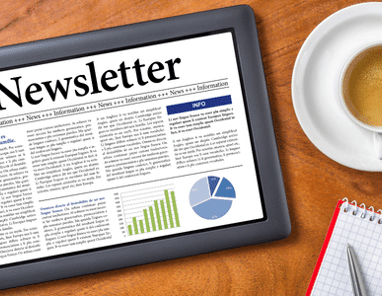 I would like to make a final address to members.
Our union was formed in 1997 and has been active as the labour consultation arm of the Osaka Zenrokyo. I myself have been involved in consultation activities and have negotiated with many companies since I became General Secretary of Osaka Zenrokyo. The ageing of our negotiating team has led to the decision to join forces with the General Union.
Big companies have made huge profits under corona virus, with management's retained earnings increasing by 32 trillion yen in 2021 alone. Even though non-regular workers are in dire straits due to corona virus, and even though workers' wages have not increased, big companies continues to rake in the profits.
Now that unionisation rates are in decline, power harassment and bullying of isolated workers is increasing in many workplaces. Even in places where this in not occuring, working conditions are in a long-term decline.
The only way to improve the workplace environment and improve working conditions is for each of us to rally to our unions and negotiate with employers. I sincerely hope that you will make friends, gather your wisdom and move forward step by step.
Tetsuya Fukuda,
Union Zenrokyo Chair
Good afternoon everyone, at our Annual General Meeting in October, our union decided to merge with the another Zenrokyo affiliated union, General Union.
The General Union is a larger union with a total of more than 700 members and we will be stronger and more active together. Therefore, from January onwards, union fees will be paid to the General Union (see their website for details)
12 January, Osaka Zenrokyo New Years Party and Flag Raising at PLP Hall
(5 min walk from the southside of JR Temma Station - see map)

This is the first time in three years that we are able to hold our annual New Year's Party. If you want to participate in this party please let us know by email (yutacytnon(at-mark)hotmail.com) or call me on 080 4013 7296. The union will cover the costs of the event.